Allentown Toy Show November 2018 Wrap-up
Allentown Toy Show November 2018 Wrap-up
We had a great visit  in Pennsylvania as always and enjoyed our Fall drive from Florida.  During the end of our drive, the entire area was in a perfect yellow, orange, and brown state of Fall.    Before the show we didn't have rain on our journey and the temperature was in the 60's; perfect.
As always, it was a pleasure to see our friends.  The usual suspects were at the show and it was nice to make it again. Joe, Lou, Sonny, Barry, Barbara, Gerald, Don, Stevie.. ….. and many more.
This year we were moved from the middle of the show towards the rear wall and management gave us a nice upgrade- four tables.  I kind of missed the front or mid section.
These pictures should speak volumes about the show.  There were some incredible toys to be had!  You just needed deep pockets, as the great toys simply cost a lot these days.
Enjoy.
As always, I really enjoyed seeing friends and dealers as well as the general public.  Let's do it again next year!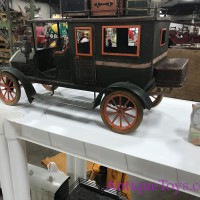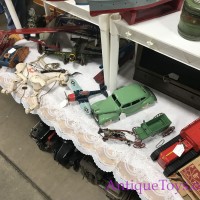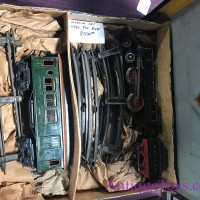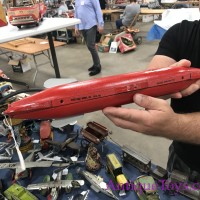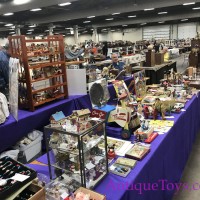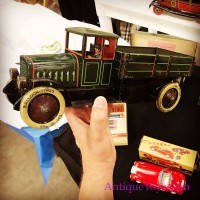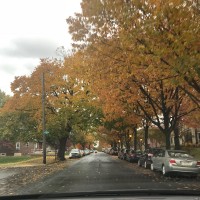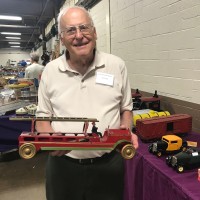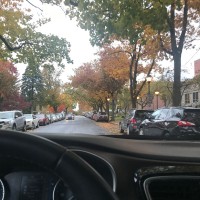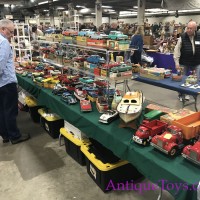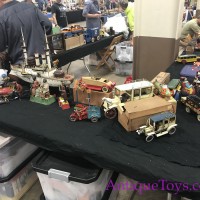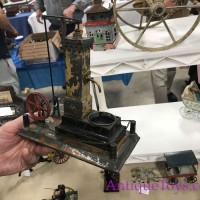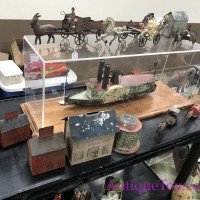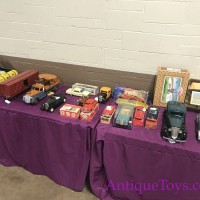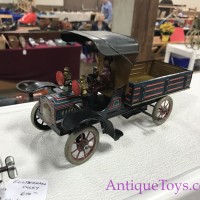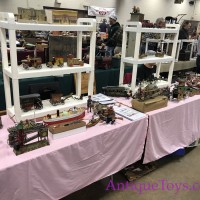 Ed