Auto Union aka Audi Race Car Tin Wanted JNF
We love all early prewar toys and this Auto Union toy by JNF of Germany is on our list.  It is a desirable tin windup by JNF.  We have a catalog page to inspect as well as a toy to review.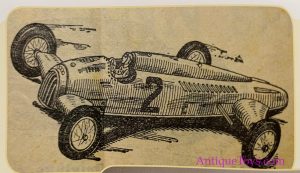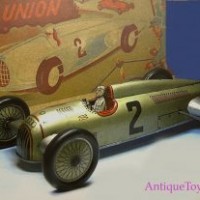 Let us know if you have one to sell.  Contact us at toy@antiquetoys.com and at 727 631-4535.
Ed