Buying Old Toys- Old Toys Wanted
Buying Old Toys!  Old toys Wanted!
pew pew pew…..
We buy toy collections!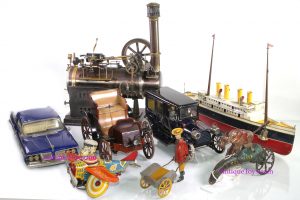 AntiqueToys.com is interested in your historic vintage and old toys for purchase.  It would be a pleasure to meet if nothing else for a second opinion on your Antique Toy collection.
---
Collector* Appraiser * Buyer*
727 777-4206
Toys (at symbol) AntiqueToys.com
Ed