Vintage Toys for sale locally
Lately I've been spending a good amount of time locally looking for antiques and vintage toys of interest.  As always, you look for toy X and find toy Y, and inevitably one finds older toys that aren't quite antiques.  Let's call them vintage toys.
Well all around St. Petersburg we have vintage stores, thrift stores if you would, and there are some incredible vintage toys.  They just aren't quite old enough to earn their stripes.  This said, I wanted to share some beauties.
Below are some vintage toys that will one day be on the collector radar.  You will find a great Vintage Marx tool set, an Ohio Art "Detroit" car sculpting kit, a Light Brite, and then a fabulous vintage toy shooting range.  The gun range actually punches the paper so you can score.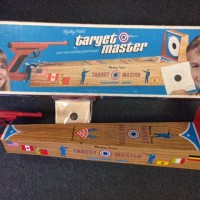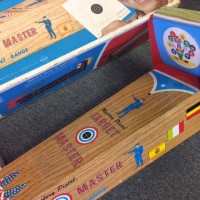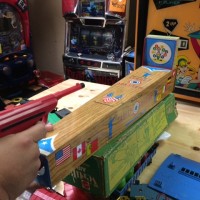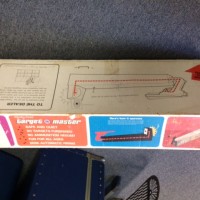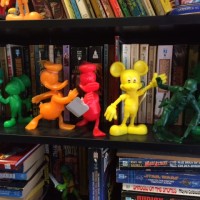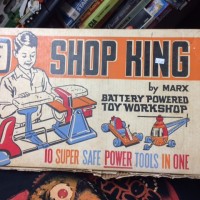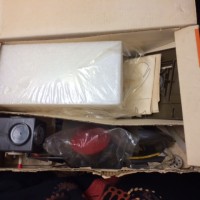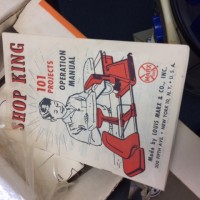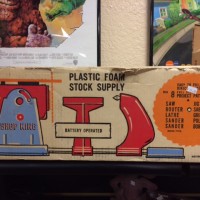 Oh, don't forget to check out the vintage Marx army man as well as Marx Disney characters.  Fun!
Enjoy!
Ed
P.S. In reviewing this article, what is vintage?  I understand that vintage is something old enough to be fashionable again or collected again.  In the toy world, I find that vintage means 20th century or older, so vintage toys tend to be 20-70 years old.
See our vintage and other toys for sale :  http://www.antiquetoys.com